Thomasville Animal Hospital is proud to serve Thomasville, GA and surrounding areas. We are dedicated to providing the highest level of veterinary medicine along with friendly, compassionate service.
We believe in treating every patient as if they were our own pet, and giving them the same loving attention and care. We also believe in treating our clients as we would want to be treated.  We are a group of highly trained, experienced animal lovers who are devoted to giving our patients the best care possible.
Thomasville Animal Hospital
1103 Smith Avenue
Thomasville, GA 31792
Our Hours

Monday – Wednesday 7:30 am – 7:30 pm
Thursdays and Fridays 7:30 am – 5:30 pm
Saturdays 9 am – 12 pm
Appointments taken from:
8 am – 6:30 pm Mon-Wed
8 am – 4:30 pm Thurs and Fri
Walk-Ins only on Saturdays 9-12
Thomasville Animal Hospital
1103 Smith Avenue
Thomasville, GA 31792
Our Hours
Monday-Friday: 7:30AM – 5:30PM
Saturday: 9:00AM – 12:00PM
Sunday: CLOSED
Appointments taken from: 8:30AM – 4:30PM
Saturday for Walk-ins: 9:00AM – 12:00PM
Phone: 
(229) 226-4561
After Hours Emergency Number
(229) 338-7313
Contact Us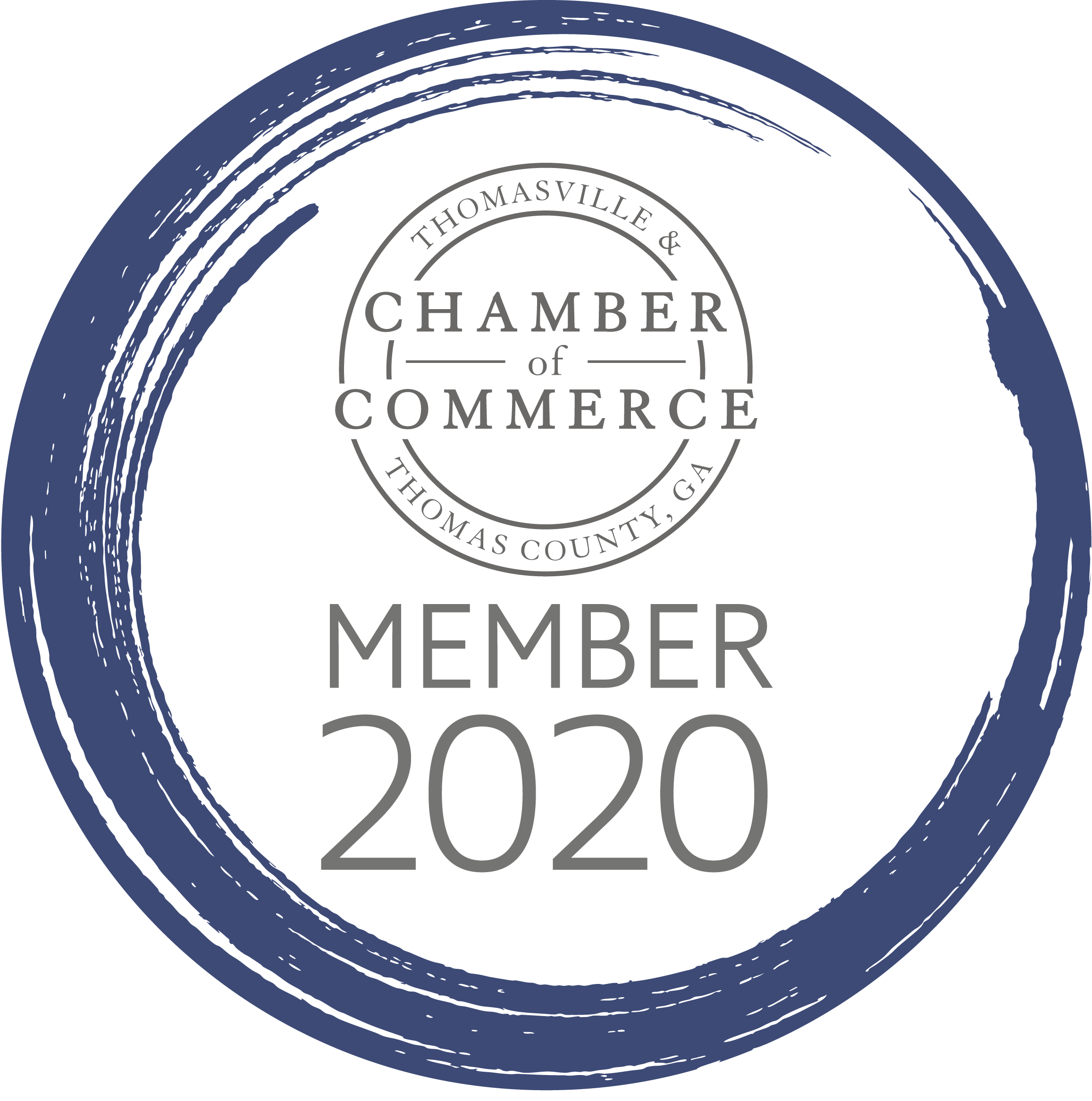 At Thomasville Animal Hospital we welcome new clients to our veterinary facility. We value all of our patients and clients, and we appreciate the role we get to play in your pet's health care. We invite you to contact us today to discuss your pet's care.
Equine Services
We provide a complete list of equine services available to Thomasville and surrounding areas.
equine services
Small Animal Services
We provide services for small animals, this includes Canines and Felines.
Small Animal Services