Meet our licensed veterinary technicians
Our technicians at Thomasville Animal Hospital take great care of all the animals that come through our doors!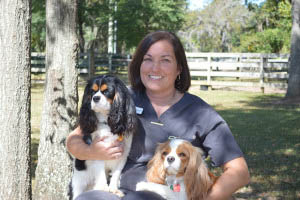 Kristy Roland is a small animal veterinary technician and has been with the clinic since 1992. She has a bachelors degree in biology from VSU. During her employment here, Kristy has exercised her many other interests as an environmentalist at the Health Department for 7 years, and as a high school science teacher during the `06-`07 school year. She and her husband, Dana, have two daughters, Kayla and Kendall, and a three furry babies: two Cavalier King Charles, "Maxwell" and "Alex," and a Boxer, "Jessie."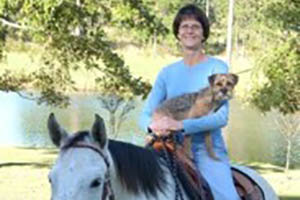 Gayle is a registered veterinary technician with over 30 years of experience in both small and large animal. She has been the equine technician at Thomasville Animal Hospital since October 2000. Gayle runs the equine office and is on the road with Dr. Cooley on Tuesdays. She lives in Miccosukee with her husband Mike and her border terrier Teaghan. Gayle's daughter, Stacie, and two granddaughters, Reagan and Kaeleigh live in Jacksonville, FL. Her favorite pastime is trail-riding her horse "Grey" with her girlfriends in the forests of GA and FL.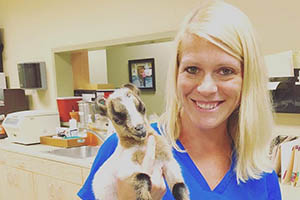 I was born and raised in Thomasville, GA, where I met my husband, Joe, and plan to raise our son, Ethan. As a child, I always had a love of animals and continue to have a passion of caring for them. As one of the first graduates from the Veterinary Technology program at SWGTC, I obtained my Associates in Applied Science in 2013. Since then I've enjoyed working in the small animal field and joined TAH as an RVT in 2018. I have three sweet fur babies of my own: a Golden Retriever, "Genson," an English Cocker, "Ellie Mae," and a cat, "Weezy."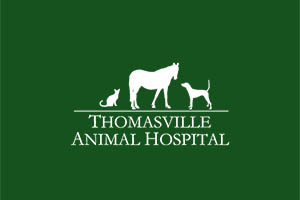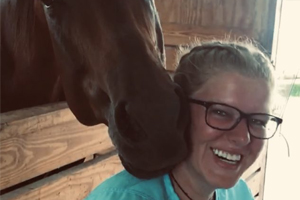 My name is Natalie and was born and raised in Thomasville, GA. I am married to my best friend David and together we have 4 daughters, 2 dogs and 3 cats. We enjoy spending most of our time outdoors with friends taking the boat to the river or riding the Polaris. I graduated from the Veterinary Technology program at Southern Regional Technology Collegewith an associate in Applied Science in 2019. I have been working at TAH since graduation doing what I love. Depending on the day, you may see me in small animal surgery or out on farm calls spending time with equine patients.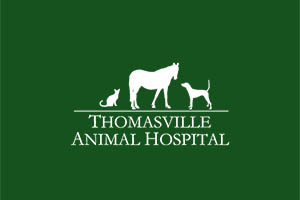 Sara is a registered veterinary technician that has been part of our Thomasville Animal Hospital family for 14 years. She worked in small animal until the fall of 2020 when she became a part of the equine team. Sara lives in Thomasville with her son, Russell and two Labradors, Merrill and Luella. Her family enjoys spending time outdoors and hunting upland birds and waterfowl.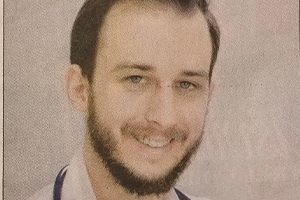 I'm Harrison. Thomasville has been my home for most of my life. I graduated from Southern Regional Technical College's Vet Tech program in the summer of 2020 where I was Southern Regional's GOAL student of the year. I am currently in the process of getting my RVT license. While I love all things about my job, my favorite part is going into rooms and interacting with different patients and clients. When I'm not at work, you can find me enjoying the outdoors, cuddling on my couch with my cats, or finding a new thing to read about and learning way too much about it. If you see me at the hospital, don't be afraid to say hi!